We would like to thank you for visiting our stand during Host 2023, a global event for the Ho.Re.Ca world, when we showed our latest parasols with home automation management for an intelligent shade.
Download the new Crema app and start using your parasol remotely. Imagine closing and opening it, dimming its LED lighting and infrared heating systems whenever you want, at any time.
The presence of "scenarios" and "rooms" offers the ideal solution for operators of the Ho.Re.Ca sector for example and for all those looking for home automation solutions to integrate into their Smart Home.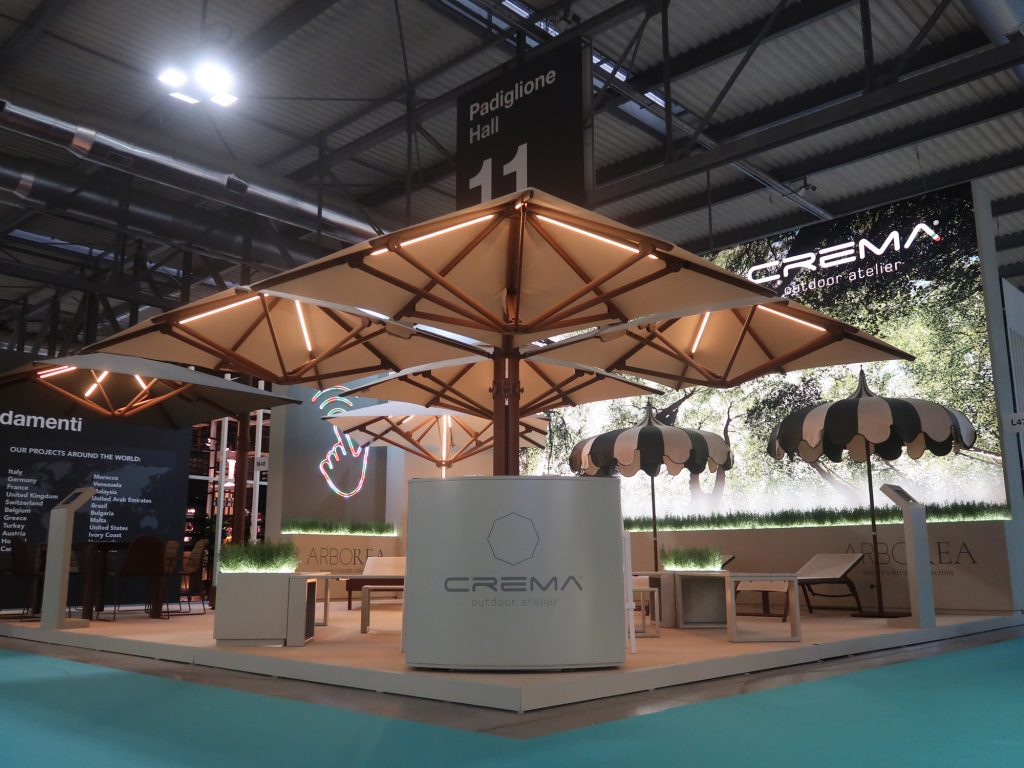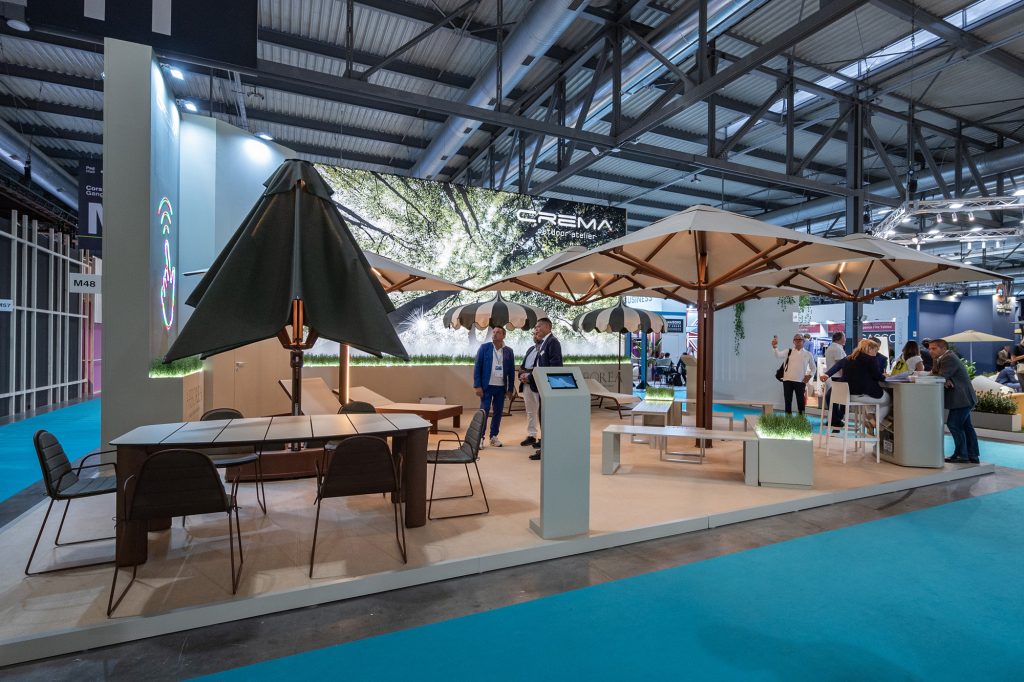 For further information about your parasol of the future:
📧 info@cremaoutdoor.com
📞 +39 0429 81413
📲 +39 393 8249745